Become a Social Media Marketing Expert
A comprehensive social media course from beginner to advanced level.
Ready to take your business viral? Harness the power of social media with this extensive social media course. Everything from Twitter and Facebook to blogging, social media automation, Instagram and content marketing.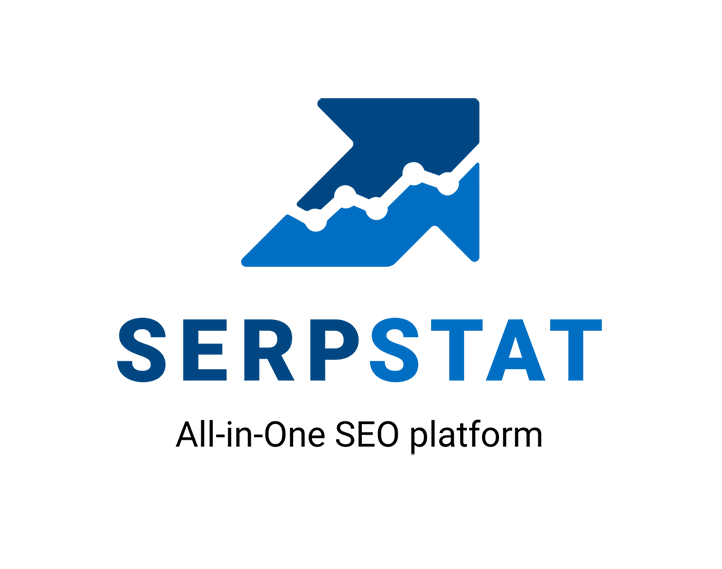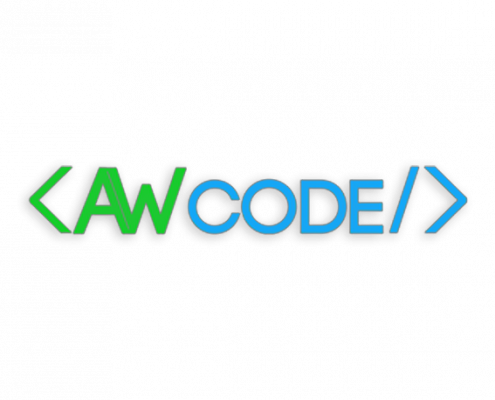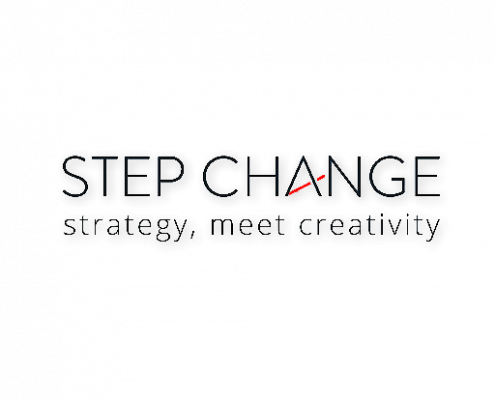 Are you ready to become part of the next-generation of online marketing leaders?
Harness the power of social media for your business, organisation and career.

How to use social media sites such as: Twitter, Facebook, Linkedin, Youtube, Pinterest and Instagram who all have thousands of your potential customers waiting for you

Introduction to social media

Auditing your organisation



Measure your success with conversion tracking and A/B testing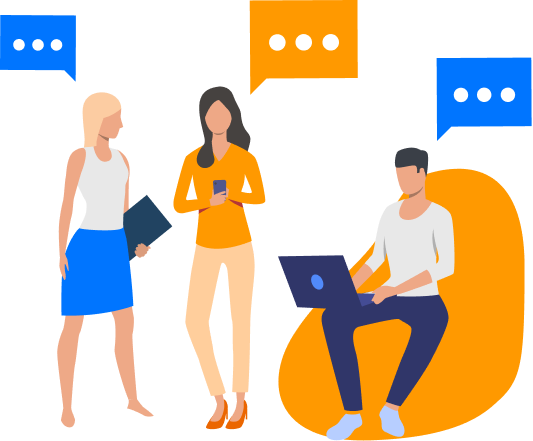 BUSINESS COACHING
Become a master of Social Media Marketing
This course will take you from social zero to social hero using a proactive and practical approach. It is arguably one the most comprehensive online courses of social media; and features guest lecturers who are experts in their individual fields.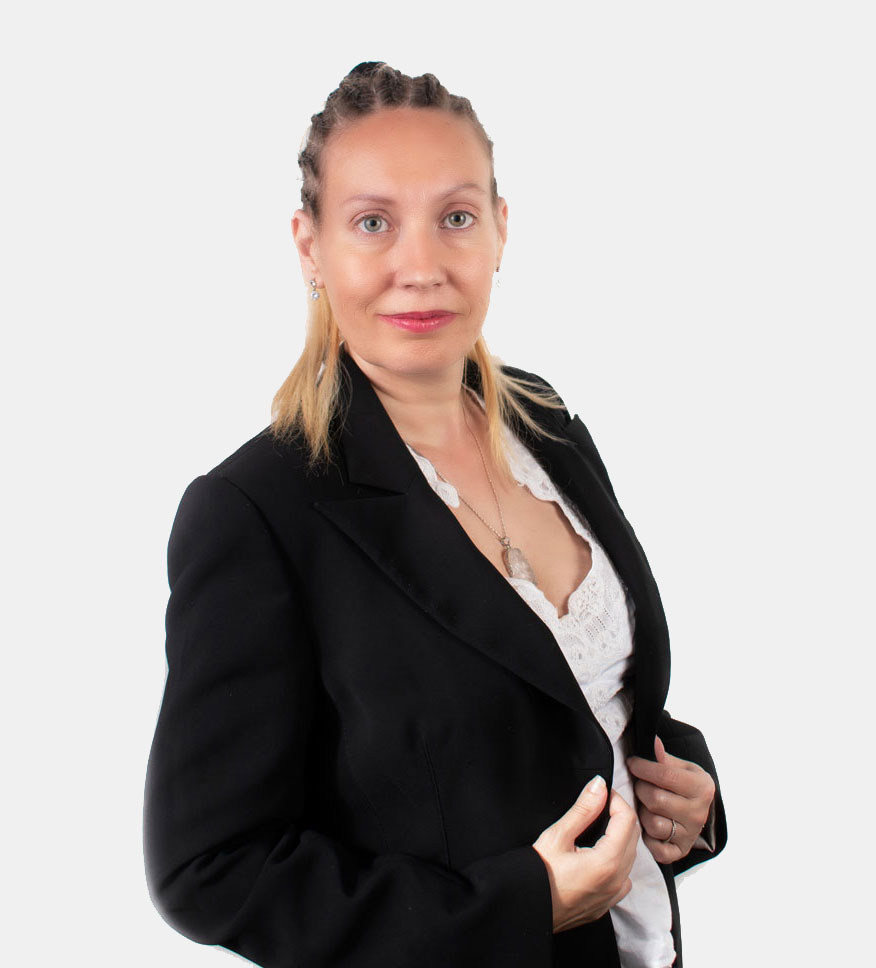 TRAINING FEATURES
How Is The Training Delivered?
Interactive Video Course delivered by email over 4 weeks
4 x One on One or Group Coaching Sessions
Email Support during the course and for 3 months after
Certification of Completion
In person training available in certain locations
What They're Saying
Customer Testimonials

Professional training at all levels from a great trainer who not only understands the industry but how to get training across to all levels from beginner to specialist. Happy to have worked with Gemma and look forward to working with her again.

Gemma is a fantastic trainer and consultant. I have personally done multiple training courses with her and she is one of the best teachers I have come across. Gemma knows her stuff inside out and is able to clearly explain difficult concepts in simple terms.

I have worked with Gemma in many capacities and in each it has been a pleasure, her knowledge comes from direct experience which makes everything she does even more relevant. The style in which she works is that of a friendly expert who really cares.
Want to make a Revolution in your Business?
Sign up for Social Media Certification today and see how you can make a huge difference in the way your business operates in just four weeks.