NLP for Entrepreneurs & Managers
What to shift to a powerful Business, entrepreneurial and Neuro-linguistic Programming mindset?
Learn the EXACT formula for lightning speed recovery from any of the challenges and obstacles life throws your way. Test the quickest way to rewire and reprogram your brain to manifest great success and wealth. Understand the steps you can take to incorporate NLP into your work or passions to boost and launch your ideas in the same way that managers, business designers and change agents use visionary thinking strategies.

I want to share with you how this works and why it's one of the most transformational quantum leaps you may have ever had – like months of coaching, mentoring, and healing all in one!

Prepare to learn amazing strategies that help you create, sell and put your ideas to work!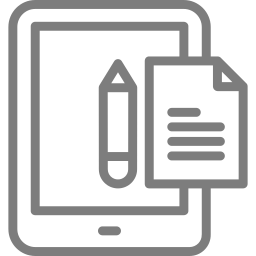 The EXACT formula for Entrepreneurial mindset and speed idea launch using MVP structure

To shift to a powerful Business, entrepreneurial and Neuro-linguistic Programming mindset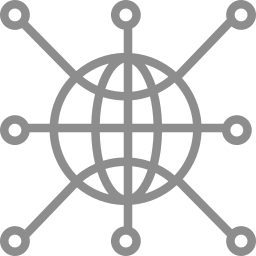 To engage in different internal states and use them to create, launch and manage your products, ideas, projects.

To shift patterns of communication and function better within yourself as an entrepreneur or with your team as a manager.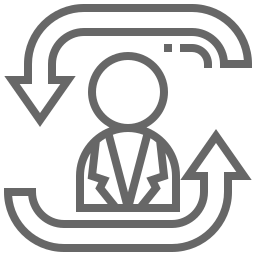 Choose to shift organizational roles and understand their value in the projects.

To use management, Visionary thinking, Critical thinking, Leadership, Kaizen with new NLP frames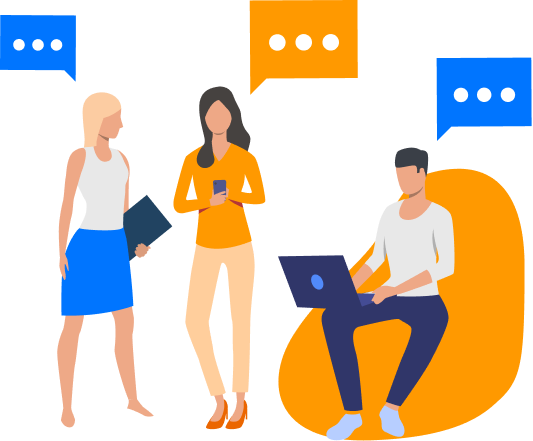 Are there any course requirements or prerequisites and who is this course for?
Know yourself and your desires
Get ready to become a powerful entrepreneur
Entrepreneurs
Solopreneurs
Co-preneurial couples
Managers
Trainers and coaches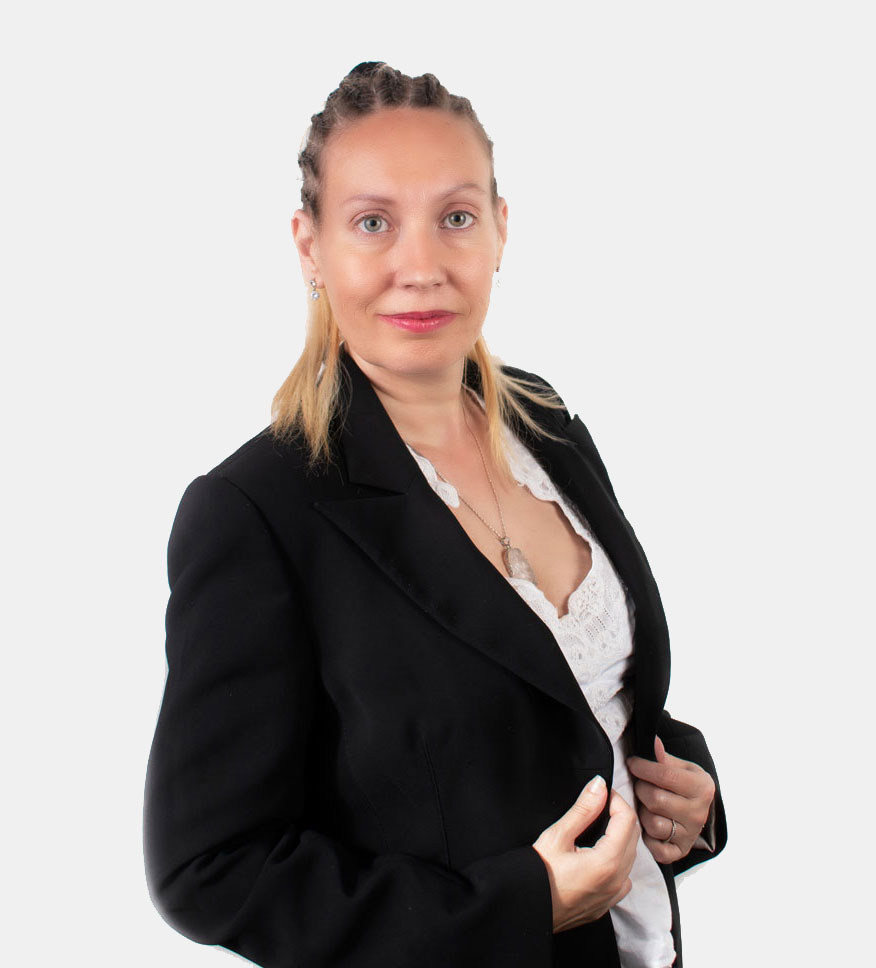 TRAINING FEATURES
How Is The Training Delivered?
Interactive Video Course delivered by email over 4 weeks
4 x One on One or Group Coaching Sessions
Email Support during the course and for 3 months after
Certification of Completion
In person training available in certain locations
What They're Saying
Client Testimonials

Professional training at all levels from a great trainer who not only understands the industry but how to get training across to all levels from beginner to specialist. Happy to have worked with Gemma and look forward to working with her again.

Gemma is a fantastic trainer and consultant. I have personally done multiple training courses with her and she is one of the best teachers I have come across. Gemma knows her stuff inside out and is able to clearly explain difficult concepts in simple terms.

I have worked with Gemma in many capacities and in each it has been a pleasure, her knowledge comes from direct experience which makes everything she does even more relevant. The style in which she works is that of a friendly expert who really cares.
Want to make a Revolution in your Business?
Sign up for NLP for entrepreneurs and managers today and see how you can make a huge difference in the way your business operates in just four weeks.