Google ADS Professional Course
PPC Advertising is the online advertising outlet of choice for millions of advertisers & Google Ads is the world's largest, most successful & most complex PPC Advertising platform. It's been wildly successful, appealing to all types of businesses, from very small home operations to large Fortune 100 corporations. Early career PPC Managers earn in the region of $30,000 per year and mid career PPC Managers earn up to $60,000 per year. If you learn Google Ads and work as a professional freelancer then you can really dictate your own income by charging your clients on a pay per hour, per project or per lead basis.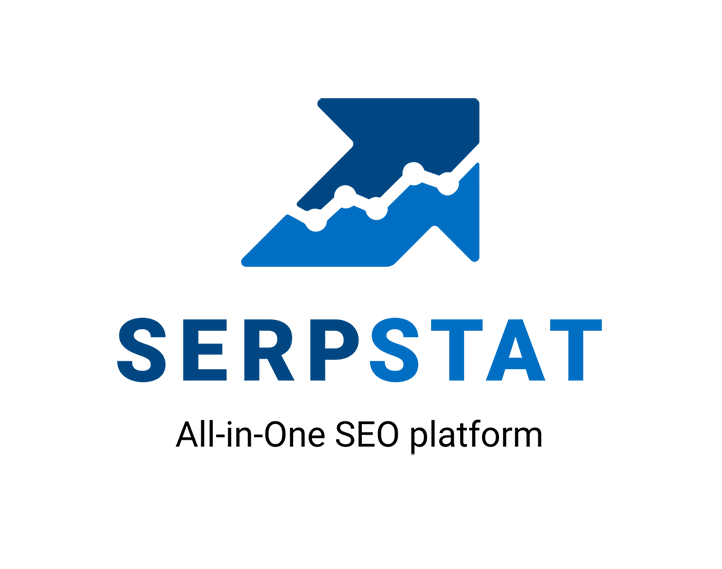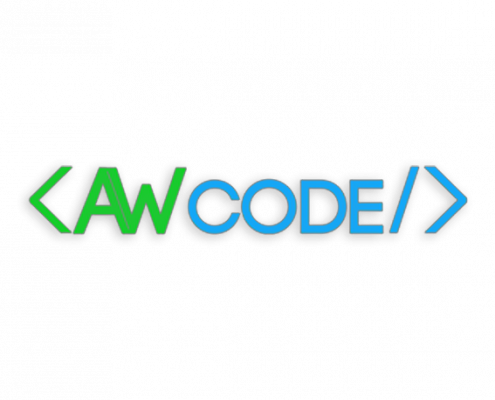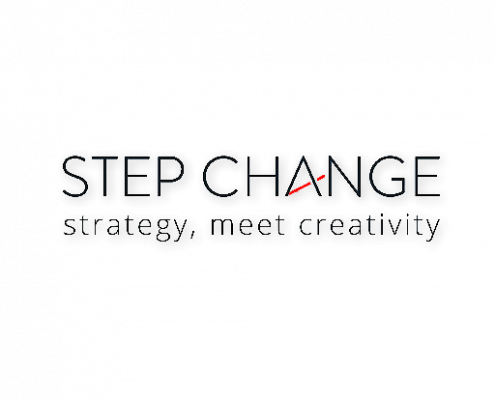 This course takes you from basic PPC knowledge to advanced professional level with the ability to compete against PPC managers with up to 5 years experience.

Learn the fundamentals of becoming a professional PPC manager and Google Ads expert including certification by Google using our specially designed platform over at training.gemmapurnell.com – this resource is completely free and will help you to increase your knowledge to pass the Google Ads exams.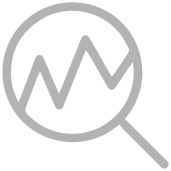 Carry out effective keyword research with Google ADS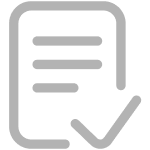 Understand and use keyword match types to a professional level

Set up ADS Bidding strategies to a professional level

Write Ads that will achieve high CTR and high conversion rates.

Measure your success with conversion tracking and A/B testing.

Understand the winning formulas to create successful ADS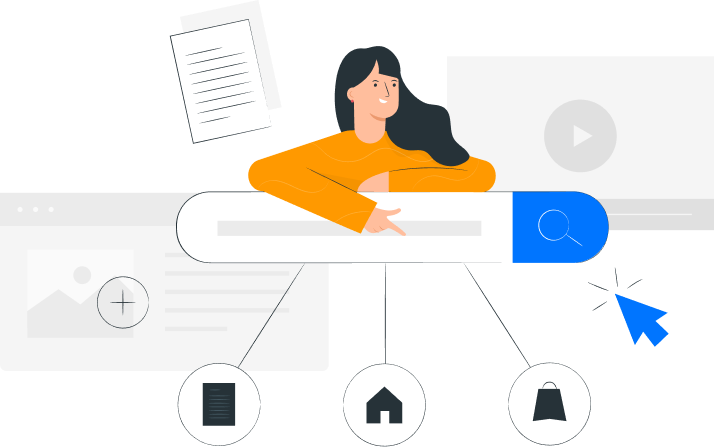 Become a master of Google ADS
Learn easily via Skype or Zoom with interactive screen sharing and a full recording of the session if you require. Get all the benefits of sitting next to an expert from anywhere in the world.
Or join one of our regular workshops to learn Adwords in Bangkok, London or Sydney.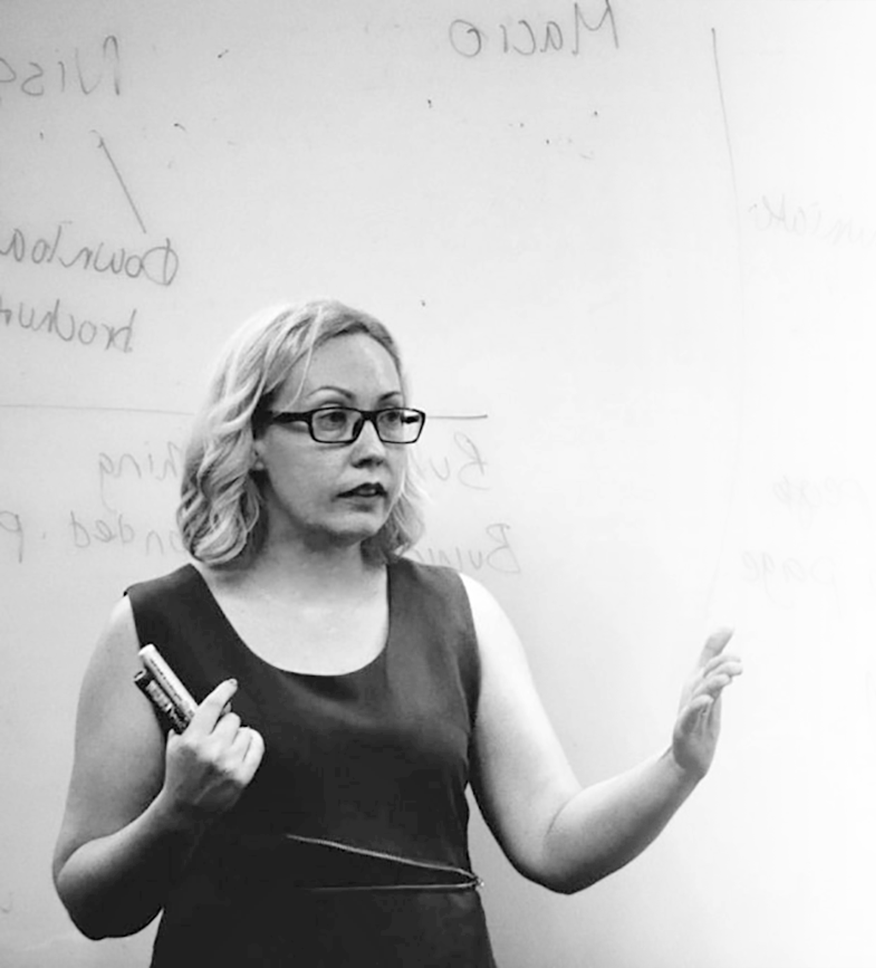 TRAINING FEATURES
How Can I Get Google Ads Certified?
In order to become certified, you need to register with Google Partners and first pass the Adwords fundamental exam which consists of just over 100 questions on the Adwords dashboard, campaign best practices and bidding techniques – the passing rate is 80%.
After completing the fundamentals exam, you then need to take one of the advanced exams in either search, display or video specialities.
Upon passing one advanced exam, you will then be recognised as a Google Certified Individual.
What They're Saying
Customer Testimonials

Professional training at all levels from a great trainer who not only understands the industry but how to get training across to all levels from beginner to specialist. Happy to have worked with Gemma and look forward to working with her again.

Gemma is a fantastic trainer and consultant. I have personally done multiple training courses with her and she is one of the best teachers I have come across. Gemma knows her stuff inside out and is able to clearly explain difficult concepts in simple terms.

I have worked with Gemma in many capacities and in each it has been a pleasure, her knowledge comes from direct experience which makes everything she does even more relevant. The style in which she works is that of a friendly expert who really cares.
Sign up for the Google ADS Professional Course today and see how you can learn in demand skills & get a recognised qualification enabling you to make more money in just four weeks.