Create the life of your dreams
with Meditation & Manifestation
Breakthrough your struggle
Have you ever wondered why most of the self-improvement programs or books on the market or even on your bookshelf never work?
Have you noticed that there are some tools that might seem to work for a few people but not for you?
The Self-Development field is a multi-billion dollar industry and bookshelves are loaded with self-help books. Then why is it that there are millions of people struggling with health problems, financial insecurity, unfulfilled relationships, etc?

The majority of popular books or programs on self-improvement only touch the surface of your challenges or frustrations, NOT the subconscious toxic beliefs that cause the problem to begin with!

How to make magic happen in your life by attracting abundance effortlessly, feeling true joy from your work, attracting the right fulfilling relationships and make your life seem so easy and effortless.

Master the Law of Attraction to manifest an amazing life

Enjoy self hypnosis with your own unique personal power affirmation

Attract the right and fulfilling relationships for you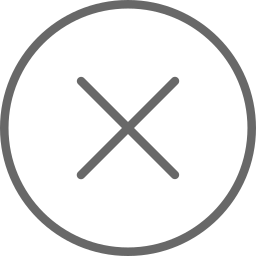 Eliminate your toxic beliefs so that you can live a life where anything is possible

Allow abundance to flow into your life with greater joy and ease

Become more energetic, passionate, and enthusiastic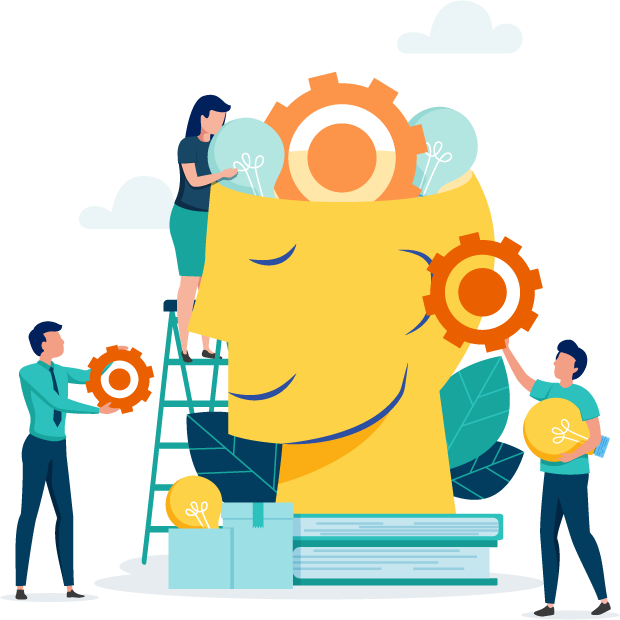 Have you wondered why you have worked so hard to make your life work, and strive so hard to make more money to pay your bills, to make your relationships more harmonious, and to gain better health, but you just can't make that breakthrough?
Learn how to use the law of attraction and other powerful manifestation techniques to attract exactly what you want into your life and see how everything changes for you.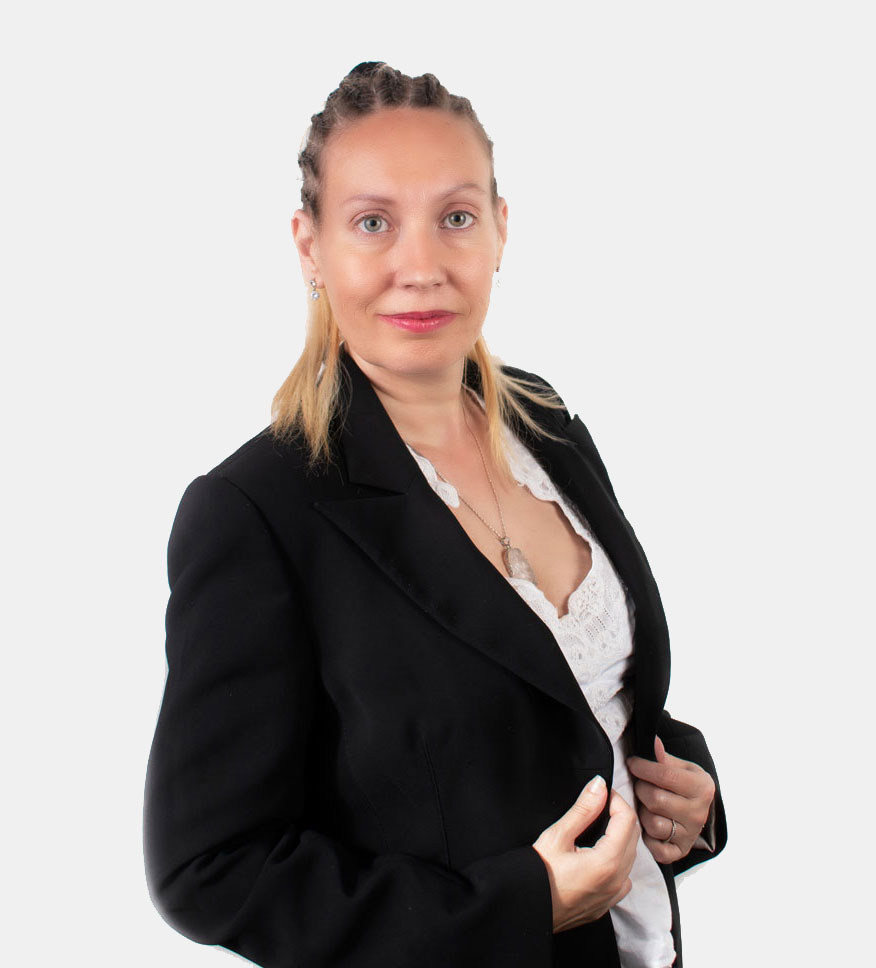 TRAINING FEATURES
How Is The Training Delivered?
Interactive Video Course delivered by email over 4 weeks
4 x One on One or Group Coaching Sessions
Email Support during the course and for 3 months after
Certification of Completion
In person training available in certain locations
What They're Saying
Customer Testimonials

Professional training at all levels from a great trainer who not only understands the industry but how to get training across to all levels from beginner to specialist. Happy to have worked with Gemma and look forward to working with her again.

Gemma is a fantastic trainer and consultant. I have personally done multiple training courses with her and she is one of the best teachers I have come across. Gemma knows her stuff inside out and is able to clearly explain difficult concepts in simple terms.

I have worked with Gemma in many capacities and in each it has been a pleasure, her knowledge comes from direct experience which makes everything she does even more relevant. The style in which she works is that of a friendly expert who really cares.
Want to make a Revolution in your Business?
Sign up for Meditation & Manifestation today and see how you can make a huge difference in the way your business operates in just four weeks.