Learn how to sell ethically
Have you ever wondered whether it is somehow possible to double, triple or even quadruple sales in a short period of time?

In this course, I will show you step by step how to sell more products via the phone, television and online. We will cover in-depth strategies and after taking this course, you will be able to generate more sales than ever before.

Explore basic sales strategies including email marketing, cold calling and sales funnels.

Generate leads and convert them into paying customers

Use cold-calling in order to generate more sales

Use 15+ sales strategies in order to double, triple or even quadruple your sales

Conduct professional email marketing with Mailchimp

Use highly converting sales funnels to turn leads into paying customers

Increase your revenue through innovative sales techniques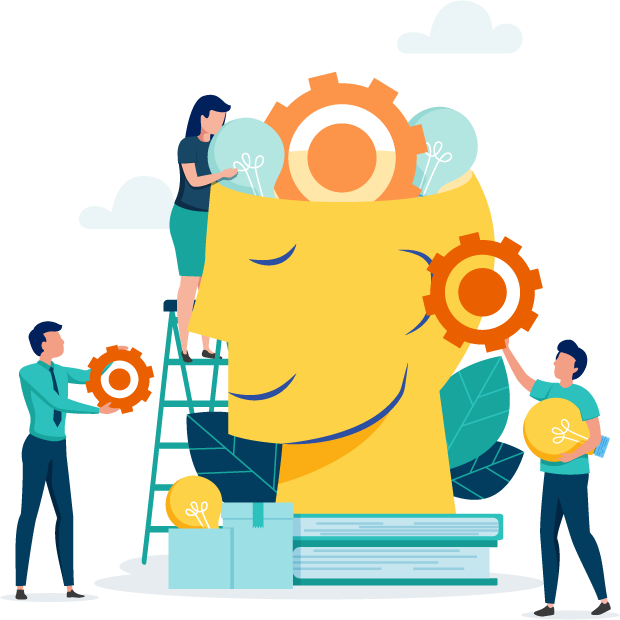 BUSINESS COACHING
Take your sales skills to the next level
Generate more sales for your business and increase your revenue using innovative and ethical sales techniques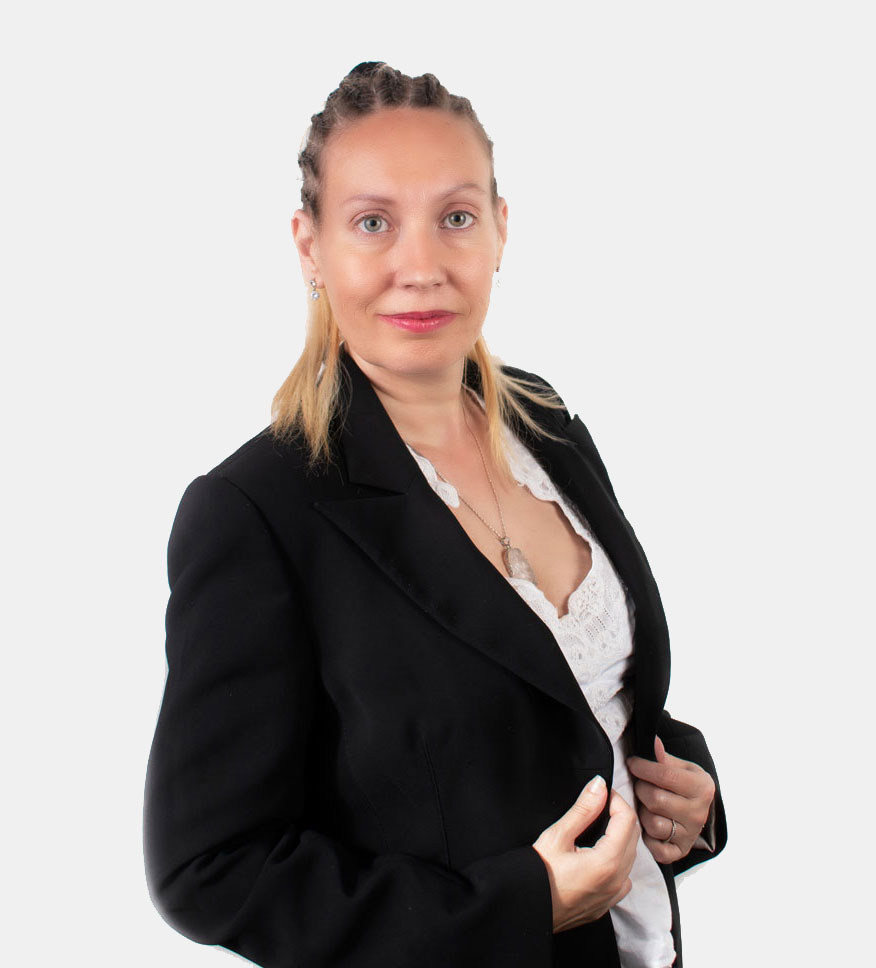 TRAINING FEATURES
How Is The Training Delivered?
Interactive Video Course delivered by email over 4 weeks
4 x One on One or Group Coaching Sessions
Email Support during the course and for 3 months after
Certification of Completion
In person training available in certain locations
What They're Saying
Customer Testimonials

Professional training at all levels from a great trainer who not only understands the industry but how to get training across to all levels from beginner to specialist. Happy to have worked with Gemma and look forward to working with her again.

Gemma is a fantastic trainer and consultant. I have personally done multiple training courses with her and she is one of the best teachers I have come across. Gemma knows her stuff inside out and is able to clearly explain difficult concepts in simple terms.

I have worked with Gemma in many capacities and in each it has been a pleasure, her knowledge comes from direct experience which makes everything she does even more relevant. The style in which she works is that of a friendly expert who really cares.
Want to make a Revolution in your Business?
Sign up for Ethical Sales today and see how you can make a huge difference in the way your business operates in just four weeks.