Make your business networking more effective
Networks have always been important for business – from family-run businesses, to the old-school tie, jobs-for-the-boys and the whole ugly world of nepotism. But now, perhaps more than ever, we have the idea of networking as an activity, an activity that has become a keystone for small and medium-sized businesses, especially those who work with other businesses. But face-to-face or even online networking can be frightening – the idea of walking into a room full of strangers, of pitching your business to a crowd of people you don't know – and it can also be a tremendous drain on time and money. 

It really helps if you understand the general landscape of networking and how the different organisations function so that you can make more informed decisions about where to focus your resources.

In this course, we'll take a look at the types of group, the obligations that membership can involve, and the activities you can expect at different meetings.
We'll look at the whole before, during and after progression, with guidance on how you can prepare beforehand, advice on how to act during the event – including a section on how to prepare your pitch – and recommendations on what to do afterwards, to make your networking more effective.

Discover how to find networking groups to attend

Building & utilising your own network

Leveraging other peoples networks

Learn what you should do before, during and after networking events

Recognise the range of formats and activities of business networking

Learn the key elements and techniques to preparing and presenting your 60-second pitch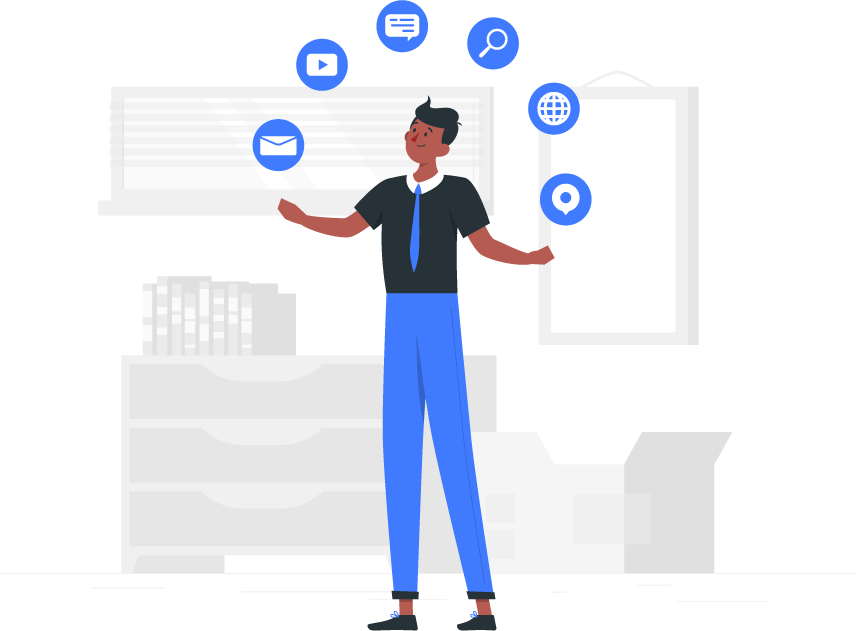 BUSINESS COACHING
Lean Effective Networking
If you're new to networking this course will give you a clear overview of what is involved and get you on the right track from day one. If you're a seasoned networker it will offer the opportunity to take stock and review what you are doing and why, to be sure you are getting the most out of your efforts.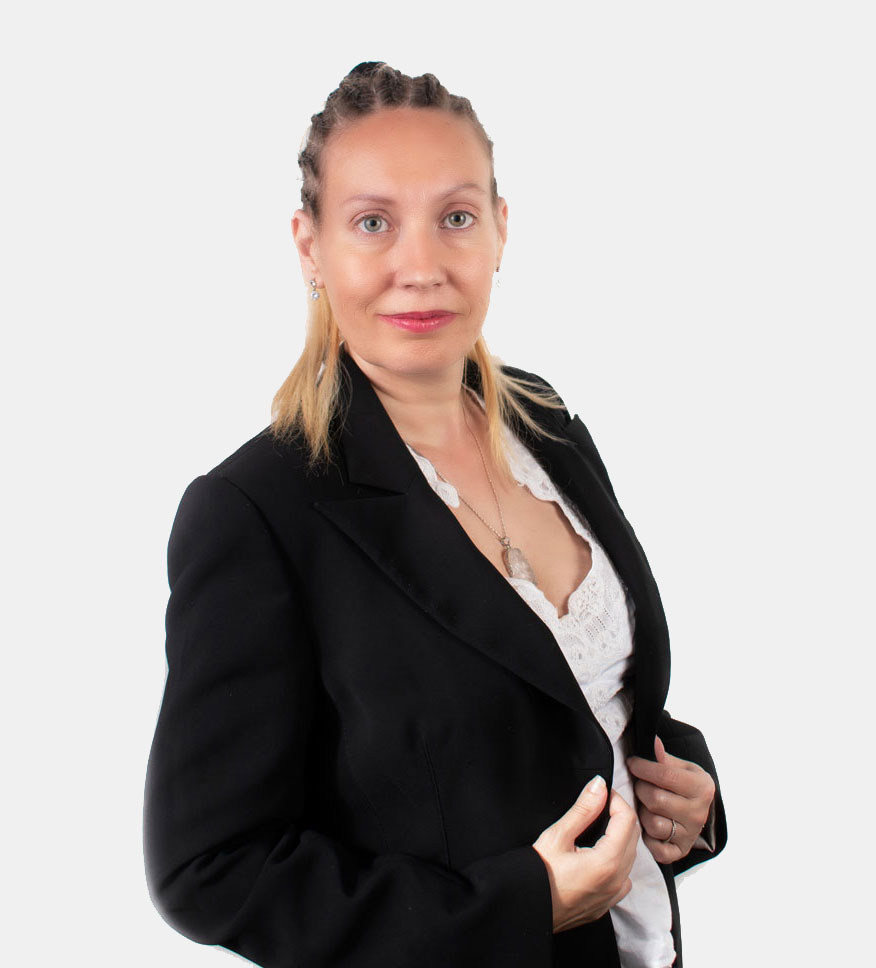 TRAINING FEATURES
How Is The Training Delivered?
Interactive Video Course delivered by email over 4 weeks
4 x One on One or Group Coaching Sessions
Email Support during the course and for 3 months after
Certification of Completion
In person training available in certain locations
What They're Saying
Customer Testimonials

Professional training at all levels from a great trainer who not only understands the industry but how to get training across to all levels from beginner to specialist. Happy to have worked with Gemma and look forward to working with her again.

Gemma is a fantastic trainer and consultant. I have personally done multiple training courses with her and she is one of the best teachers I have come across. Gemma knows her stuff inside out and is able to clearly explain difficult concepts in simple terms.

I have worked with Gemma in many capacities and in each it has been a pleasure, her knowledge comes from direct experience which makes everything she does even more relevant. The style in which she works is that of a friendly expert who really cares.
Want to make a Revolution in your Business?
Sign up for Business Networking today and see how you can make a huge difference in the way your business operates in just four weeks.