Understand why having a cash flow problem is much risker than having a few months of losses in your business
We have all heard the saying "CASH IS KING"  The old time phrase is extremely relevant if you run a small business. Without sufficient cash flow, a business will most likely fail even if the business has consistent positive monthly net profits. This class will demonstrate the difference between cash flow and net profit.  The class will also provide you with a simple tool that will help you understand and visualize how profit and cash flow work side by side.

This course is for anyone who wants to understand how cash flows through a business. The course demonstrates how a business can pay its monthly bills while at the same time encountering consecutive months of losses. You will also learn how having a cash flow problem is more detrimental to your business than experiencing consecutive monthly losses.

Business now days requires more and more skills that have to be mastered by its owners and managers, that's why one of the most important ability that you have to acquire is the cashflow management.
It is not enough to look on your income statement, see that you are making money from your business, but you don't have enough to pay all your bills.

Learn how to use cashflow for your business

Learn how to work with cashflow formulas

Learn how to take business decisions based on the cashflow figures

Manage your cashflow in a simple and easy way

Understand how taxes work within the cashflow

Be proficient in using projections so you can always have a dept free business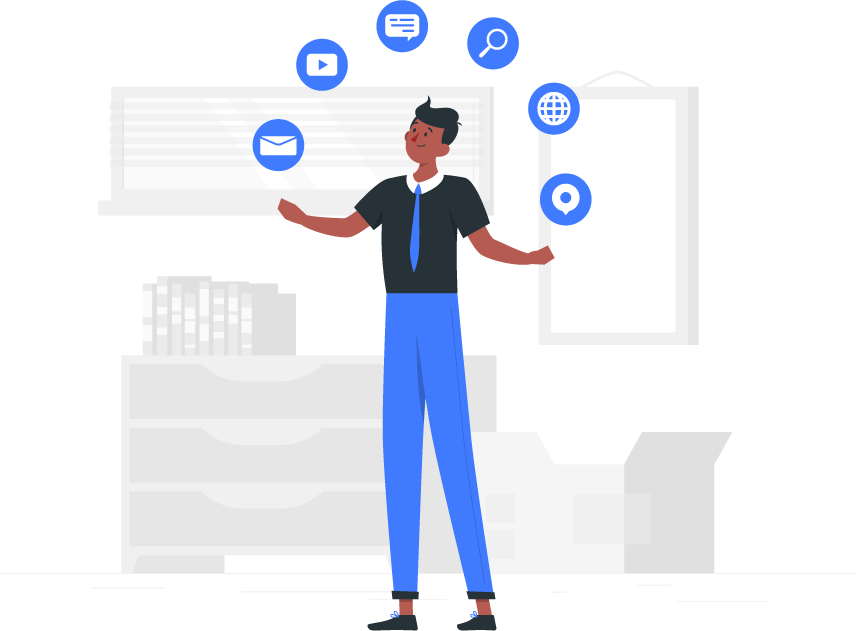 BUSINESS COACHING
Did you know that many businesses fail because of bad cashflow management or no cashflow management at all?
How can you measure the performance of your business and how do you know when to take correct business decisions?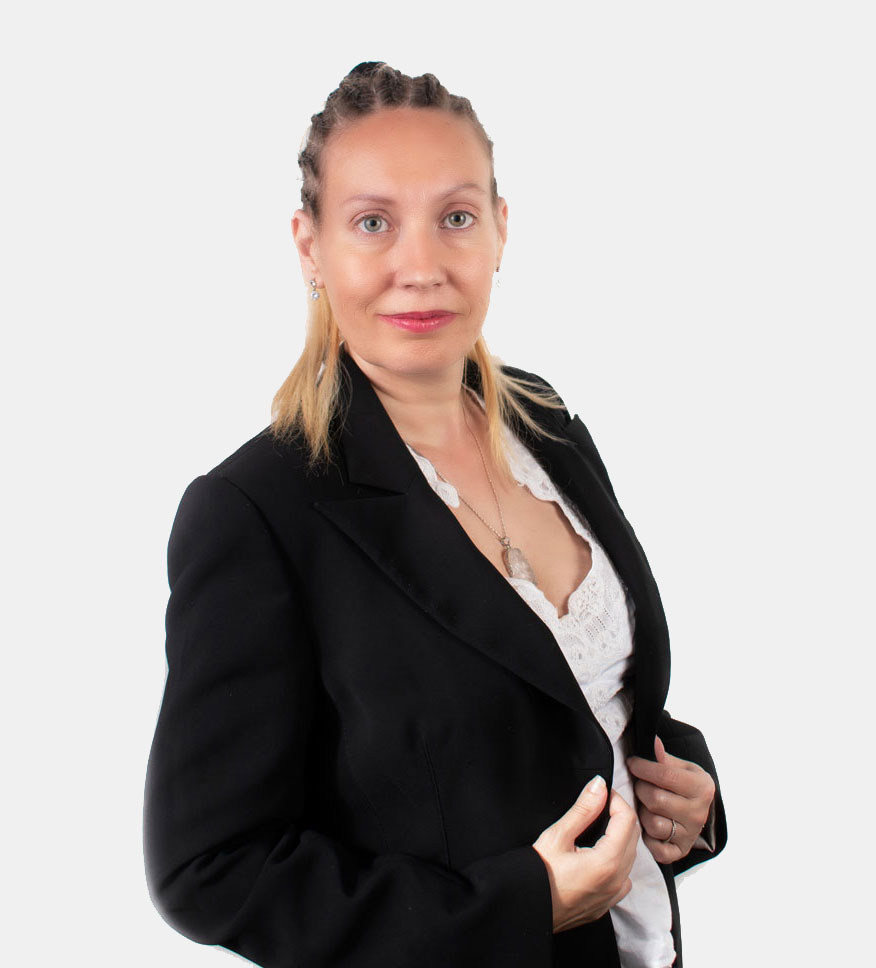 TRAINING FEATURES
How Is The Training Delivered?
Interactive Video Course delivered by email over 4 weeks
4 x One on One or Group Coaching Sessions
Email Support during the course and for 3 months after
Certification of Completion
In person training available in certain locations
What They're Saying
Customer Testimonials

Professional training at all levels from a great trainer who not only understands the industry but how to get training across to all levels from beginner to specialist. Happy to have worked with Gemma and look forward to working with her again.

Gemma is a fantastic trainer and consultant. I have personally done multiple training courses with her and she is one of the best teachers I have come across. Gemma knows her stuff inside out and is able to clearly explain difficult concepts in simple terms.

I have worked with Gemma in many capacities and in each it has been a pleasure, her knowledge comes from direct experience which makes everything she does even more relevant. The style in which she works is that of a friendly expert who really cares.
Want to make a Revolution in your Business?
Sign up for Cashflow Management today and see how you can make a huge difference in the way your business operates in just four weeks.