How your human design affects your business
Have you done everything "right" in your business and still not had the results you hoped for? Are you in a transition? Not enough income? Facing or recovering from a burnout? Fighting with business partners? Struggling to get clients? Dealing with cashflow issues?

Human Design will bring you clarification in these uncertain times.

Human Design for business, is truly about applying self-acceptance and self-understanding to the way in which you do business. The tools taught in this course can help you find your unique path to success.  Human Design will provide you with an accurate and reliable decision making tool.  Now, instead of feeling pressured and anxious, you can make decisions with confidence and clarity. You will get to know your natural style of working and the ways you interact with others.

Discover your true business nature

Reduce resistance, frustration, anger and stress from your business

Improve your relationships with colleagues & clients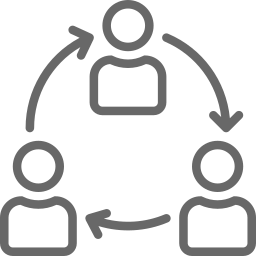 Understand how your environment can influence you

Begin a journey of total self acceptance

Learn your path of least resistance through life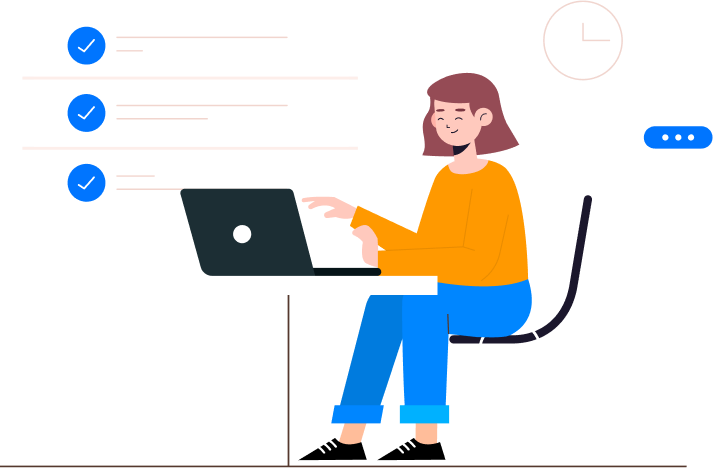 BUSINESS COACHING
Human Design will show you your individual strategy for navigating your business.
Many of us are taught that we have to "work hard to make things happen in our lives." But, did you know that 30% of people are not designed to "work"? If you are one of these people, trying to work in a traditional "job" may leave you exhausted, burned-out and even bitter.
What They're Saying
Customer Testimonials

Professional training at all levels from a great trainer who not only understands the industry but how to get training across to all levels from beginner to specialist. Happy to have worked with Gemma and look forward to working with her again.

Gemma is a fantastic trainer and consultant. I have personally done multiple training courses with her and she is one of the best teachers I have come across. Gemma knows her stuff inside out and is able to clearly explain difficult concepts in simple terms.

I have worked with Gemma in many capacities and in each it has been a pleasure, her knowledge comes from direct experience which makes everything she does even more relevant. The style in which she works is that of a friendly expert who really cares.
Want to make a Revolution in your Business?
Sign up for Human Design In Business today and see how you can make a huge difference in the way your business operates in just four weeks.