How this course can help you
This Professional SEO course will help you get a better understanding of how SEO elements come together and how they should be prioritized when optimizing a website. The course also contains resources which will help you put into practice the things you learn when you'll be offering SEO services.
Take advantage of discounted rates on necessary SEO software and insider tips from seasoned industry professionals.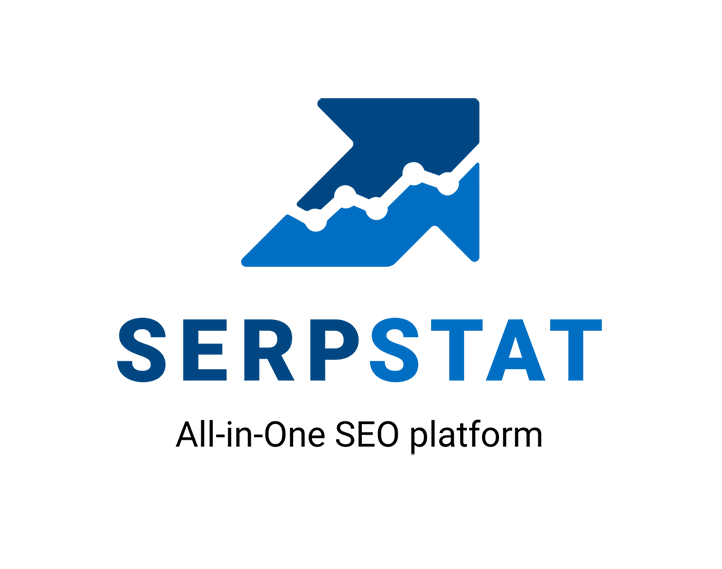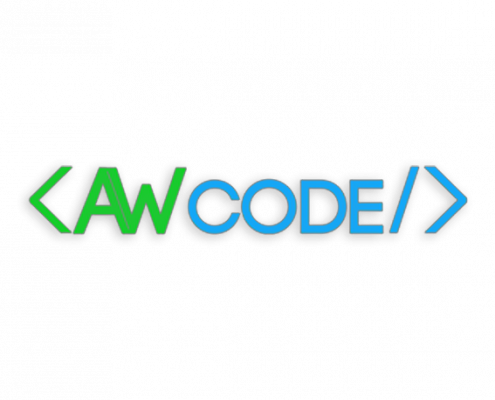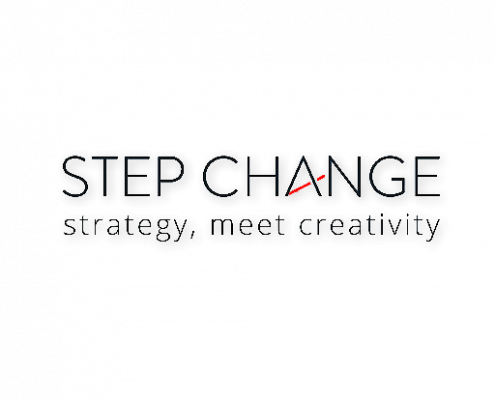 In its simplest form, search engine optimization is anything done to improve the ranking of a website on search engine results pages (SERPs). The goal for most businesses is to increase their website visibility or traffic and ranking high for targeted search terms or phrases on search engines like Google and Bing will do just that.

Immerse yourself in the world of Search Engine Optimisation and learn everything you need to know to become a true professional SEO, charging premium rates for premium services. At various times throughout the year we offer location based workshops where you can learn SEO in Bangkok, London or Sydney and at various other locations which change on a yearly basis.

Action plans: SEO and link building action plans

Link Building & Relationship Management

SEO in the Online Marketing and Management plan

Dig into Google Analytics like great SEOs do

What does and does not constitute SEO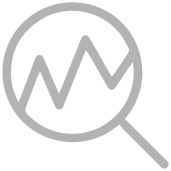 Keywords Research & Mapping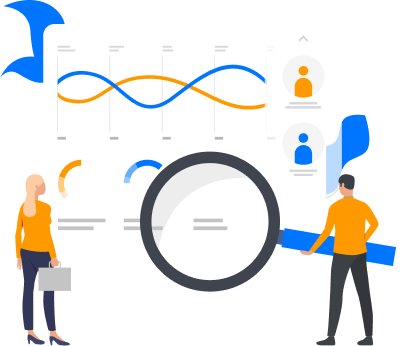 BUSINESS COACHING
Become a master of Search Engine Optimisation
Learn professional SEO from a true master with years of international SEO experience in multiple industries. Additionally, you will learn how to sell SEO services and how to manage your clients so that you stay in control of your business and don't become an unofficial employee.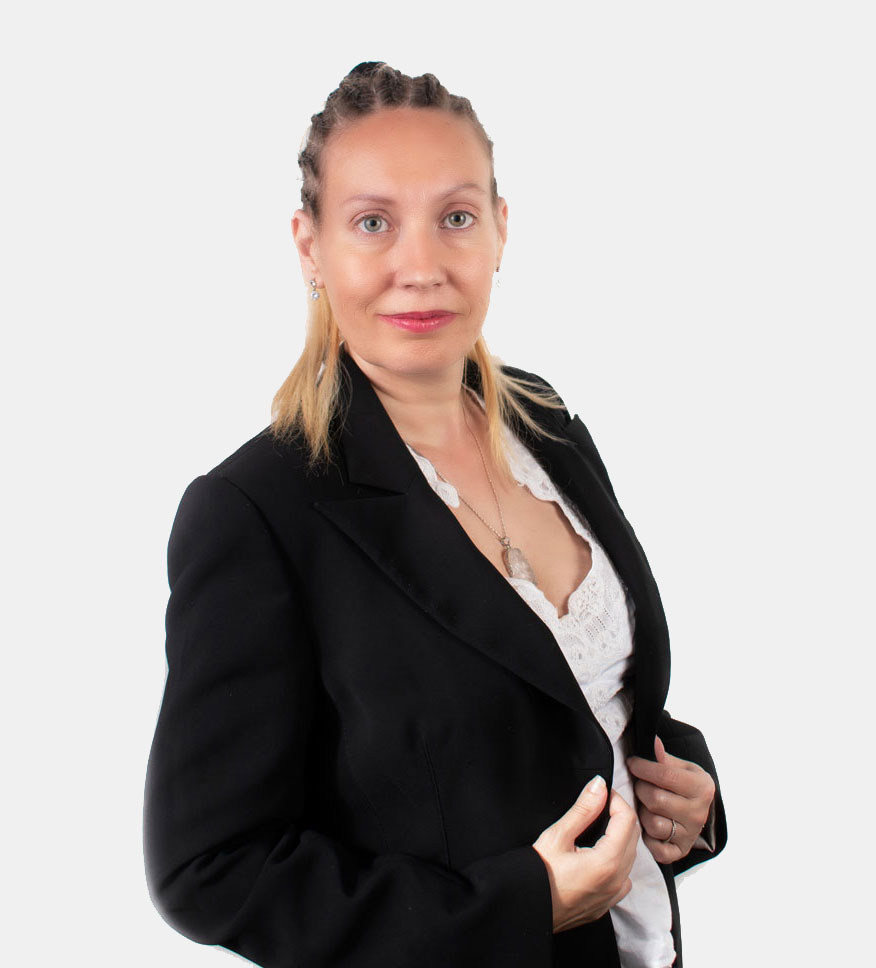 TRAINING FEATURES
How Is The Training Delivered?
Interactive Video Course delivered by email over 4 weeks
4 x One on One or Group Coaching Sessions
Email Support during the course and for 3 months after
Certification of Completion
In person training available in certain locations
What They're Saying
Customer Testimonials

Professional training at all levels from a great trainer who not only understands the industry but how to get training across to all levels from beginner to specialist. Happy to have worked with Gemma and look forward to working with her again.

Gemma is a fantastic trainer and consultant. I have personally done multiple training courses with her and she is one of the best teachers I have come across. Gemma knows her stuff inside out and is able to clearly explain difficult concepts in simple terms.

I have worked with Gemma in many capacities and in each it has been a pleasure, her knowledge comes from direct experience which makes everything she does even more relevant. The style in which she works is that of a friendly expert who really cares.
Want to make a Revolution in your Business?
Sign up for SEO Professional Course today and see how you can make a huge difference in the way your business operates in just four weeks.