Change Your Money Mindset
& Create Abundance
Why You Need To Change Your Money Mindset
What is your relationship with money? Shifting this equation is all about changing the way you treat money, speak about it & even how you think about money. Understanding this new-age word "abundance" and understanding the lack we are experiencing. Stepping out of lack is all about stepping into abundance. What is your desire? What is the goal you are chasing? And what's your reality – your internal energy as well as external circumstances.

The struggles you face when you try to manifest money are link to old patterns and thinking you were brought up with. What you need now is a new way of thinking!

You'll see what negative money blocks having been holding you back and how being specific about what you want really does matter to create the abundance you crave.

Uncover Your Hidden Fears

Remove Negative Money Blocks


Practice & Embrace Gratitude

Get Specific With The Universe

Power Planning & Activation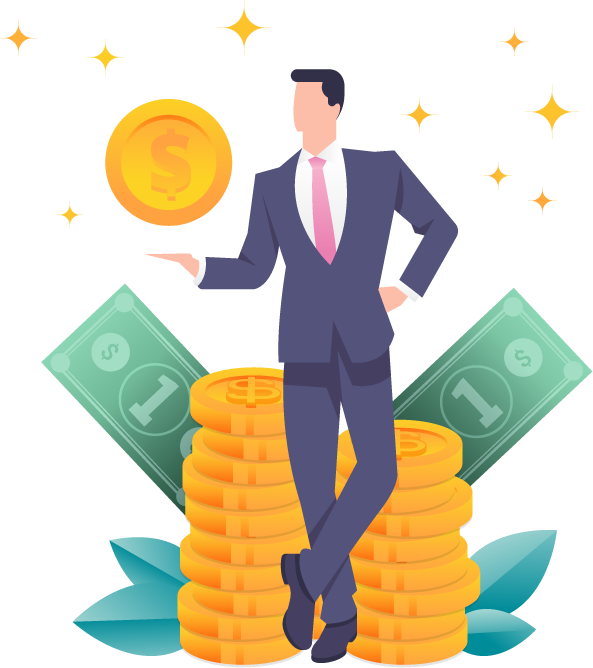 BUSINESS COACHING
Money Mindset Training
It's time to take off the lid to your negative money story and break free once and for all from any self-created restrictions that there is never enough, that money is evil and that people who have it must be 'bad.' Instead, set yourself free from any negative thinking patterns so you can create the life that you truly desire to live.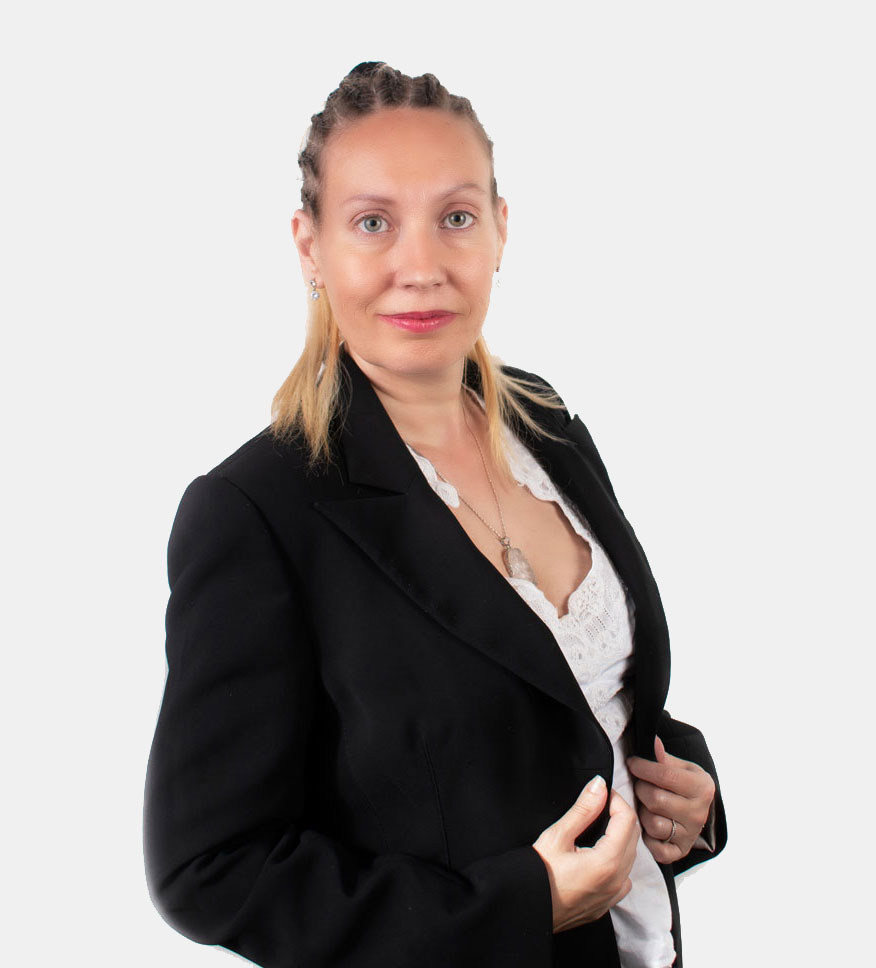 TRAINING FEATURES
How Is The Training Delivered?
Interactive Video Course delivered by email over 4 weeks
4 x One on One or Group Coaching Sessions
Email Support during the course and for 3 months after
Certification of Completion
In person training available in certain locations
What They're Saying
Customer Testimonials

Professional training at all levels from a great trainer who not only understands the industry but how to get training across to all levels from beginner to specialist. Happy to have worked with Gemma and look forward to working with her again.

Gemma is a fantastic trainer and consultant. I have personally done multiple training courses with her and she is one of the best teachers I have come across. Gemma knows her stuff inside out and is able to clearly explain difficult concepts in simple terms.

I have worked with Gemma in many capacities and in each it has been a pleasure, her knowledge comes from direct experience which makes everything she does even more relevant. The style in which she works is that of a friendly expert who really cares.
Want to make a Revolution in your Business?
Sign up for Money Mindset today and see how you can make a huge difference in the way your business operates in just four weeks.