Data and Predictive Analysis in
Digital Marketing
Understand the importance of Data Analysis and how to use it to increase your ROI
Create an Analytics roadmap based on your organizations key objectives
Learn basics & advanced Analytics best practices to ensure accurate data representation
Visualize data to easily detect patterns, trends, outliers & make accurate predictions
The key difference between Digital Marketing  and traditional marketing is the ability to track and measure the success of our campaigns. However, many marketers continue to run blind campaigns with no real means of tracking the results or optimising the spend.
What you measure you can manage, and this program teaches you to comprehensively collect, analyse and use data to improve the overall bottom line of your business.
Know where each of your marketing dollars is going and how much profit it generates for your business each year.
Present accurate predictions to your board or clients and being able to follow up on those predictions with tangible results
Optimise your marketing campaigns based on ROI and ultimately make smarter decisions around your organisations key objectives.
Who should attend this course?
Digital Marketing Specialists
Aspiring Digital Marketers
This program is the only comprehensive program in Asia to cover the whole data analysis process from collection to visualisation.
Know all of the starting points you need to become an expert in the field of data analysis and prediction
Get real actionable tips which you can use immediately to improve the return on investment of your marketing campaigns
Add a high demand, six figure skill to your Digital Marketing toolkit and ultimately deliver better quality results for your company or clients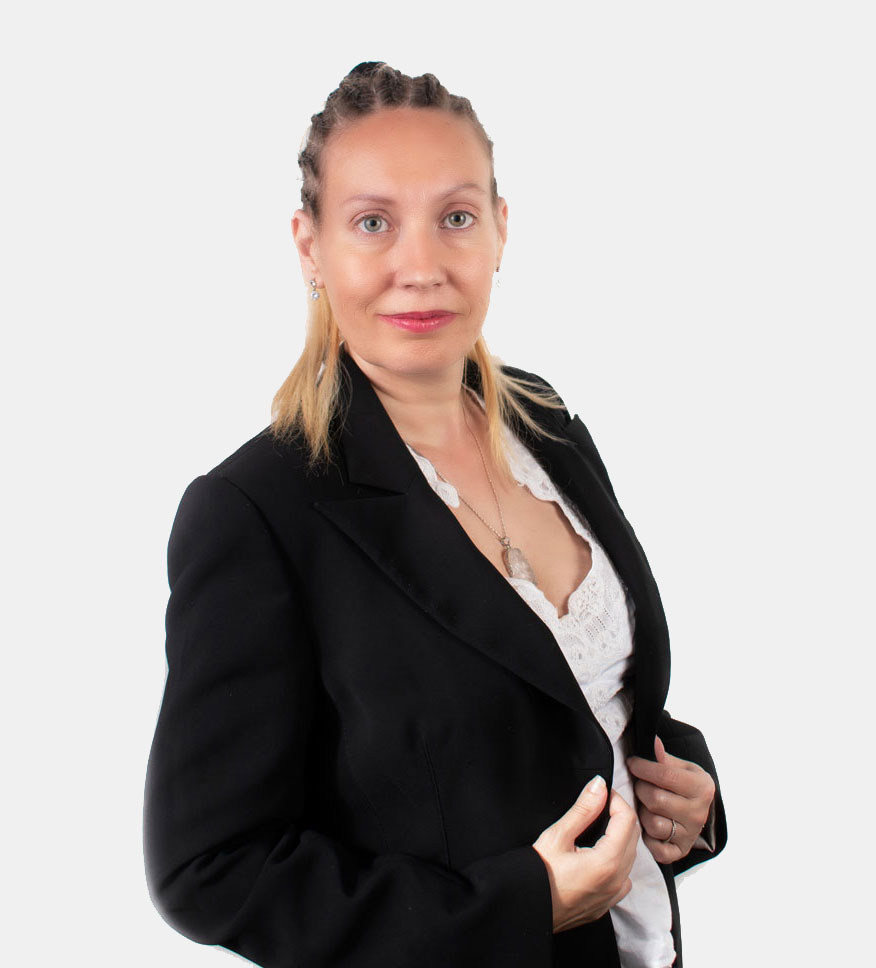 Gemma Purnell is a Digital Business Consultant & Trainer with 20 years experience , she has worked with clients in Australia, Europe, USA & Asia including international organisations such as United Nations & UNICEF.
Gemma has been a keynote speaker at leading International Digital Marketing Conferences including: Clickzlive, The European Summit & Wild Digital.
She is also one of only 200 Google Partner Academy Trainers worldwide who are certified by Cardinal Path Train the Trainer program in the USA to deliver Digital Analytics training amongst other product training programs.
What They're Saying
Customer Testimonials

Professional training at all levels from a great trainer who not only understands the industry but how to get training across to all levels from beginner to specialist. Happy to have worked with Gemma and look forward to working with her again.

Gemma is a fantastic trainer and consultant. I have personally done SEO and Google ADS training with her and she is one of the best teachers I have come across. Gemma knows her stuff inside out and is able to clearly explain difficult concepts in simple terms.

Gemma is able to explain technical computer language into easy English. Her knowledge of website design, advertising and marketing online is extensive and she's always patient and willing to help. Can't recommend her enough, she's been a life saver!
Partners and Associates
Our team work with the very best partners & associates to ensure that your business has the best chance of success