LEARN HOW TO GET STARTED WITH GOOGLE ANALYTICS 4 (GA4) PROPERTIES
Starting 1st December 2020
The new Google Analytics 4 (GA4) properties enable you to combine data collected from your website and mobile app into a single set of reports. This gives you greater flexibility when it comes to data collection and reporting. For example, you can use your own naming conventions when sending data to Google Analytics. GA4 properties also provide additional options for reporting funnels and paths (which is useful even if you're only tracking a website). Before being called Google Analytics 4 (GA4), this new type of property was known as App + Web properties. When Google announced the name change, they also tweaked the navigation and added some new features.the course focuses on tracking websites. The course also touches on app and cross-device tracking but doesn't deep-dive into these topics.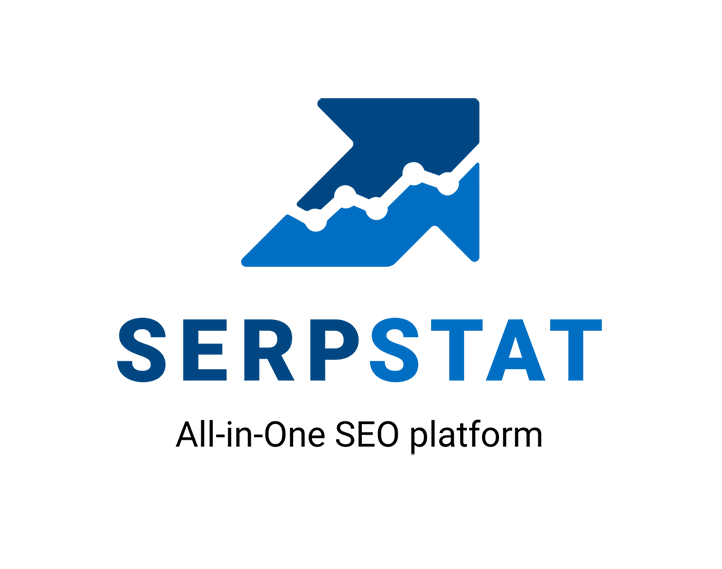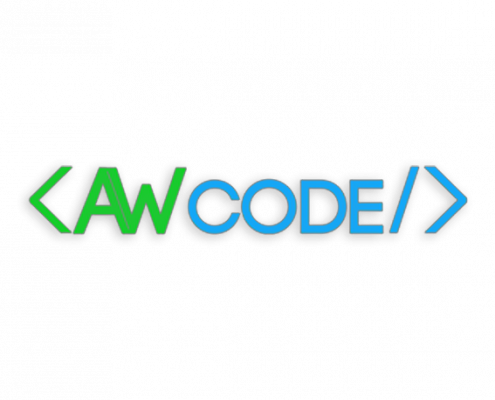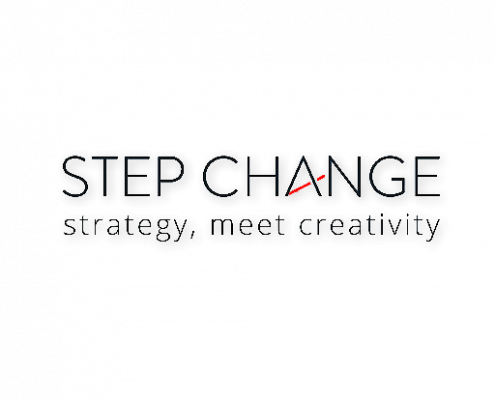 Learn practical techniques for setting up and using Google Analytics and show you how to get the most out of your reports to improve your website and your marketing.

Learn all about the new Google Analytics 4 (GA4) properties, including how to set them up, when you should (and shouldn't) use them, and how to begin using the reports.
During this course, you will learn about the different types of properties available in Google Analytics, important terminology, best practice recommendations, and how to begin collecting data into your reports.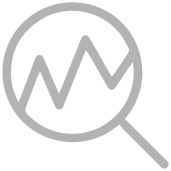 Learn best practices for using GA4 properties in Google Analytics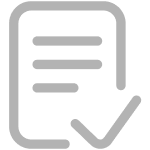 See how you can capture automatic and custom information into your reports

Explore, understand and customize your reports

Walk-through the new GA4 properties

Ongoing Email Support After The Course

Learn about GA4 with a Google Partner Academy Trainer
What They're Saying
Customer Testimonials

Professional training at all levels from a great trainer who not only understands the industry but how to get training across to all levels from beginner to specialist. Happy to have worked with Gemma and look forward to working with her again.

Gemma is a fantastic trainer and consultant. I have personally done multiple training courses with her and she is one of the best teachers I have come across. Gemma knows her stuff inside out and is able to clearly explain difficult concepts in simple terms.

I have worked with Gemma in many capacities and in each it has been a pleasure, her knowledge comes from direct experience which makes everything she does even more relevant. The style in which she works is that of a friendly expert who really cares.
This workshop will be released on
1st December 2020
We will be closing sign ups's again on 31st January 2020 so that we can update our content again to ensure that we always deliver the most relevant up to date information to our students. Subscribing now ensures that you get access to all future updates.
Sign up now to get the Special Pre Launch rate, prices will be increasing after 1st December