Revolutionise How Your Business Works
with Intuitive Business Coaching and Digital Project Consulting
All our courses are offered as group trainings, 1-1 trainings and independent study courses. We also offer specially tailored workshops combining any number of our trainings.

Business Management & Leadership Training
Remote CEO Training
NLP for Entrepreneurs & Managers
Master Certificate in Management
Burnout Prevention
Transformational Leadership

Business Coaching & Process Management
Lean BPM Skills
Creating a calm company culture
Dealing with Difficult Clients
Business Networking
Cashflow Management

Digital Marketing for Freelancers & Agencies
Neuro Marketing & Design
Google Ads Certification
SEO Certification
SEO Specialist
Social Media Certification

Intuitive Business
Practices
Money Mindset
Human Design in Business
NLP Practitioner Certification
Meditation & Manifestation
Ethical Sales
Partners and Associates
Our team work with the very best partners & associates to ensure that your business has the best chance of success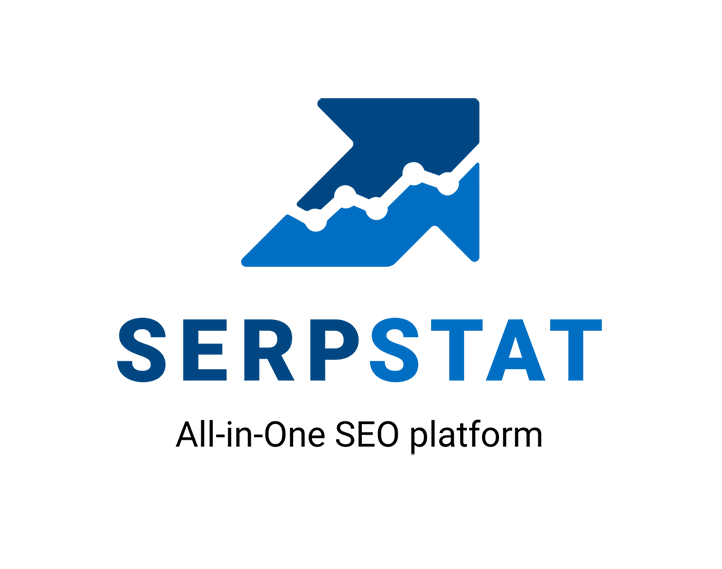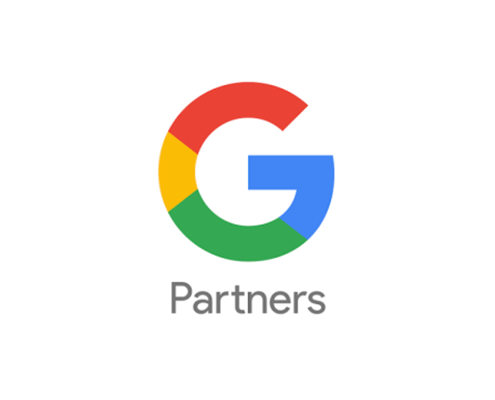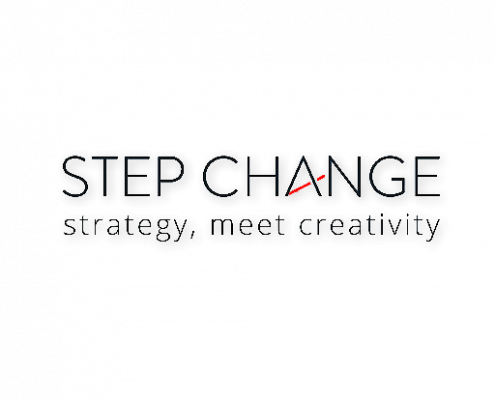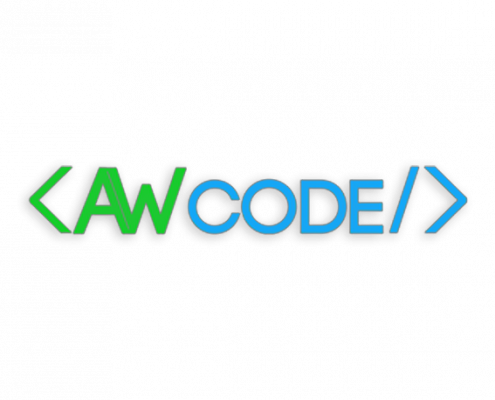 How to make a Revolution in your Business
Are you considering a group training, tailored workshop or 1-1 coaching? Book your free consultation now to learn how we can help with your training needs.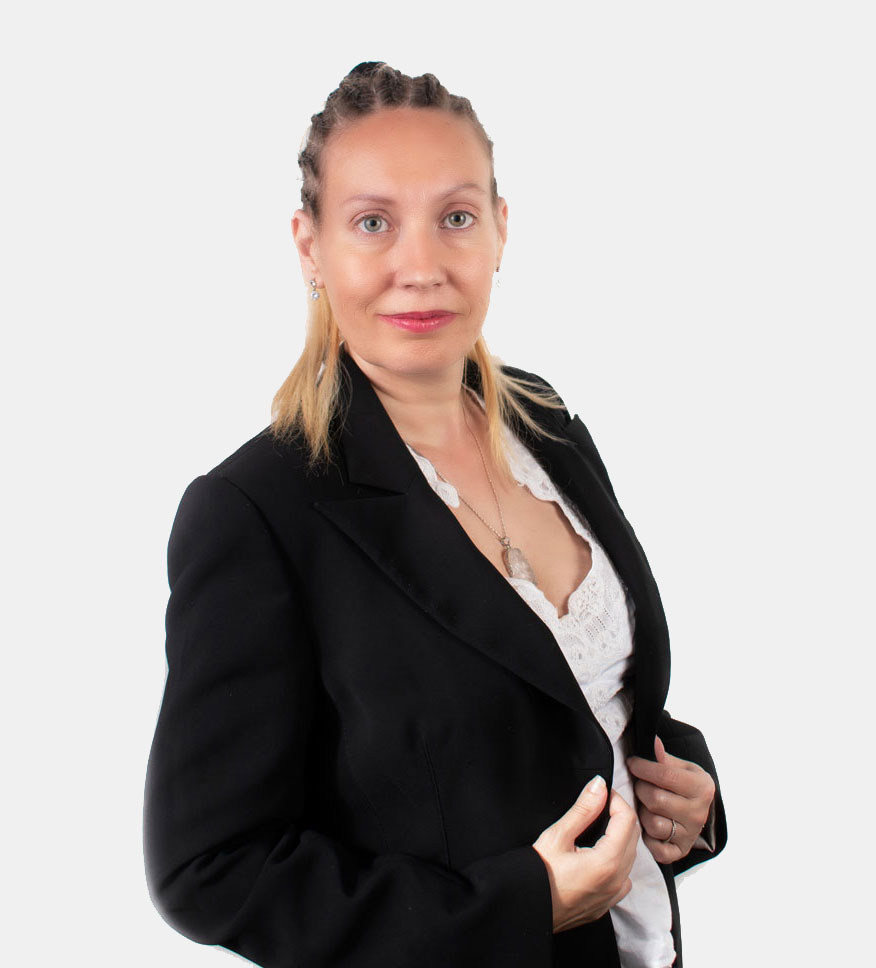 VIP BUSINESS COACHING
Why work with a Digital Project Consultant?
Work 1 on 1 with me to create revolutionary change in your business and leverage my personal network to accelerate the growth of your startup, company or digital project. Imagine yourself in control of your business and your income levels with no more back to back meetings, 80 hour weeks or overflowing inboxes. Learn how to make your day work for you and run your business successfully the way that you want to, not the way you've been told you should. If you're considering a group training or 1-1 program then book your free consultation now to learn how I can help you to revolutionise your business.
What They're Saying
Customer Testimonials

Professional training at all levels from a great trainer who not only understands the industry but how to get training across to all levels from beginner to specialist. Happy to have worked with Gemma and look forward to working with her again.

Gemma is a fantastic trainer and consultant. I have personally done SEO and Google ADS training with her and she is one of the best teachers I have come across. Gemma knows her stuff inside out and is able to clearly explain difficult concepts in simple terms.

Gemma is able to explain technical computer language into easy English. Her knowledge of website design, advertising and marketing online is extensive and she's always patient and willing to help. Can't recommend her enough, she's been a life saver!

Gemma uses real-life examples and functional tips based on her years of Google experience giving me THE shortcuts on using Google ADS and getting the best results. Also the online support is excellent and every time I have a question Gemma answers fast with a clear answer.

I have worked with Gemma in many capacities and in each it has been a pleasure, her knowledge comes from direct experience which makes everything she does even more relevant. The style in which she works is that of a friendly expert and she really cares about her clients success.

I hired Gemma to do a 3 day training course for my marketing team on SEO, SEM, PPC and Social Media. Gemma proved well prepared, extremely knowledgeable and excellent at delivering complicated content in a straightforward and accessible way. I would recommending her.